Lobo Day 2020 taking place atCornell Mall (East of the SUB) | 2.28.22 | 11AM - 1PM
Lobo Day is more than just our birthday. It's a commemoration of 133 years of tradition, memories and triumphs.
It's a reminder of what it means to be a Lobo and a celebration of remarkable Lobos everywhere.
View the 2022 Lobo Day Photo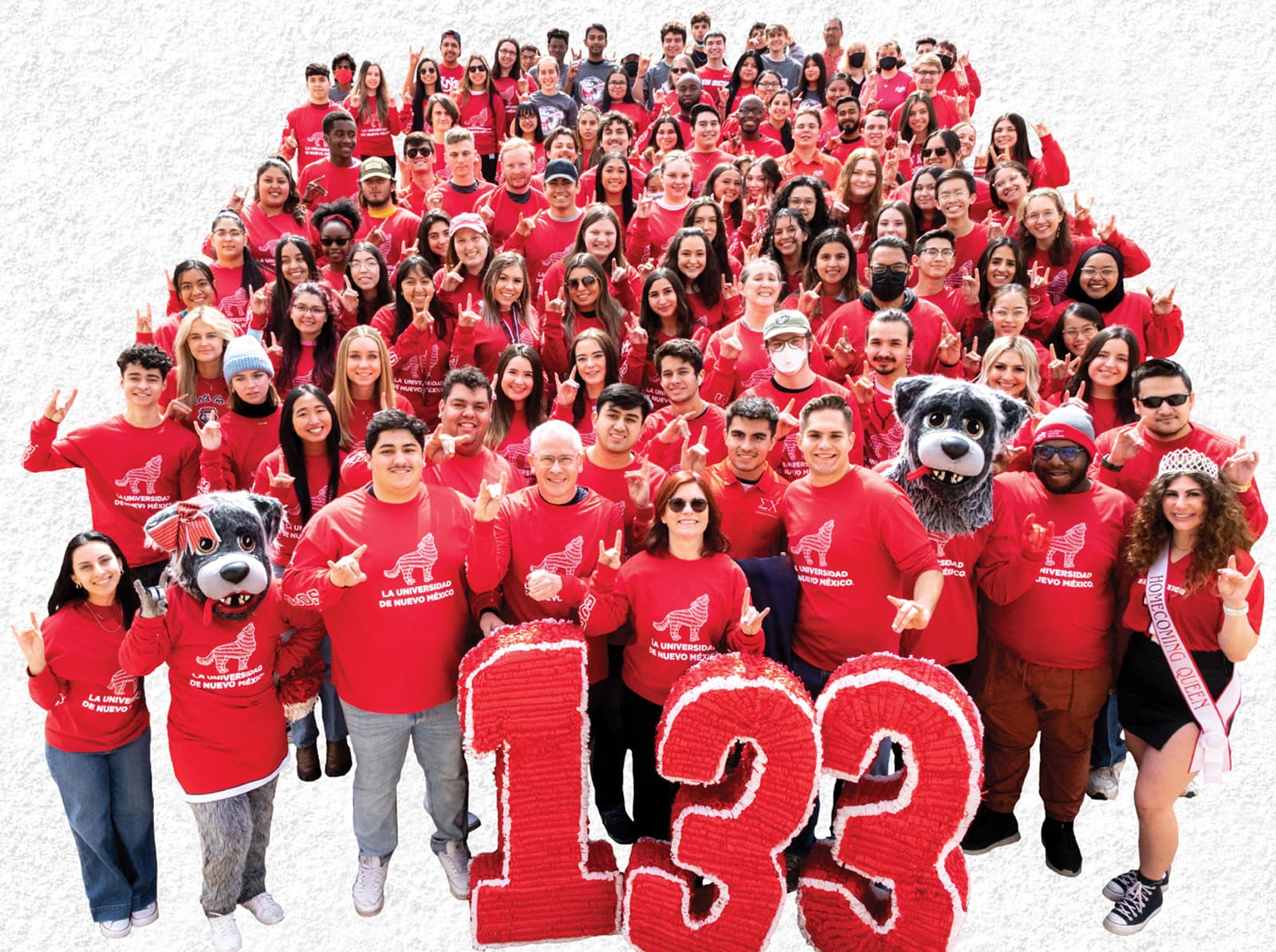 Photo mosaic by:
UNM
@
Mosaically